Coming Soon!
SBSCP Education & Outreach Platform
We're bringing together information about living with SBS/IF, treating SBS/IF today, and what's coming tomorrow…
Living with SBS/IF
Living with SBS/IF can be very challenging and requires good doctors, good information, and a strong support system. We'll be bringing you stories from SBS/IF patients, life tips and shortcuts, and ideas on how to get more connected to our unique and thriving community. We welcome all stories from your journey. Email us at: info@sbscure.org
Education & Outreach
The most effective tool for treating SBS/IF is education about treatments, procedures and medications currently available and where you can find them. We will spotlight current therapies that are having successes and share input from healthcare professionals - dietitians, nutritionists, doctors, surgeons, therapists, etc.
Research
We're on the cusp of new medications, procedures and understanding in the quest to help patients thrive with SBS/IF. We're also in a new age of connectivity between patients, pharmaceutical companies and research centers. Patient Focused Drug Development meetings and FDA Listening Sessions are some of the ways patients and the healthcare industry are streamlining the path to new treatments and cures.
JOIN THE PROJECT
SBS Cure Project is dedicated to seeking new treatments and cures for Short Bowel Syndrome and Intestinal Failure. We are also determined to educate our SBS / IF community about available treatment options, and to reach out to the world in support of our efforts.


KEEP UP TO DATE ON THE LATEST SBS/IF NEWS
Calendar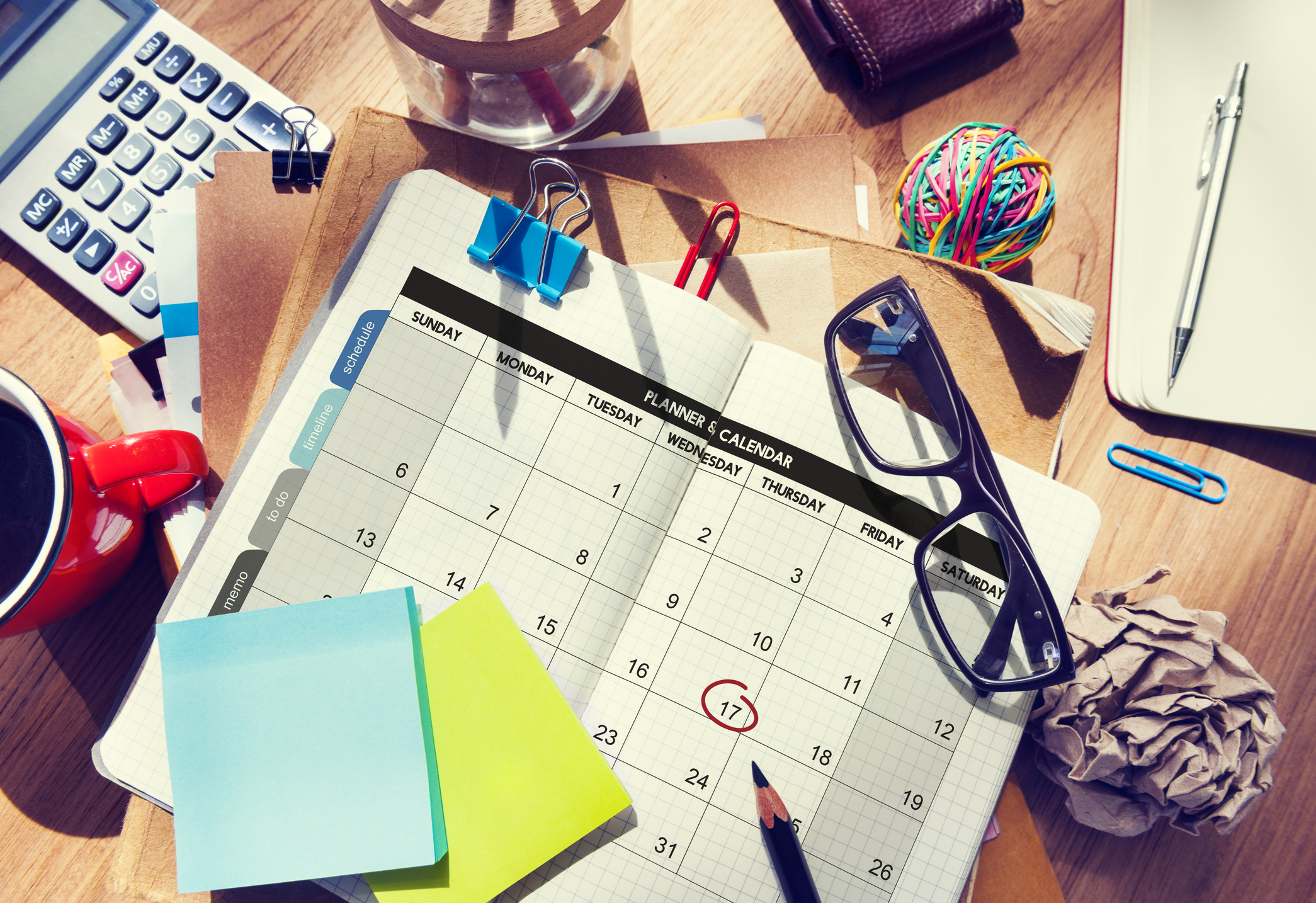 About Us - Who We Are
Learn about our board of directors, our mission, and the community we serve.